AirDrop is a powerful feature that allows users to quickly and easily share files between devices. If you're not familiar with AirDrop, it can be a bit overwhelming at first. In this article, we'll take a look at how to use AirDrop, as well as the many advantages it offers. We'll also touch on some common questions about AirDrop and how it can be used in various settings.
Share Files Instantly
One of the primary benefits of AirDrop is how quick and easy it is to share files. Whether you're sending a large file or just a few photos, AirDrop enables you to send them instantly. After you have turned on AirDrop, simply navigate to the file you want to share and tap the share button. AirDrop will automatically detect nearby devices, and you can choose which one to send the file to. The recipient will then receive a notification on their device, allowing them to accept the file.
Secure File Transfer
Another significant advantage of AirDrop is how secure it is. When transferring files using AirDrop, the transfer is always encrypted. This means that even if someone else is on the same network, they won't be able to see the contents of the file being sent. This makes AirDrop a great tool for sending sensitive information between devices, without worrying about the security of the transfer.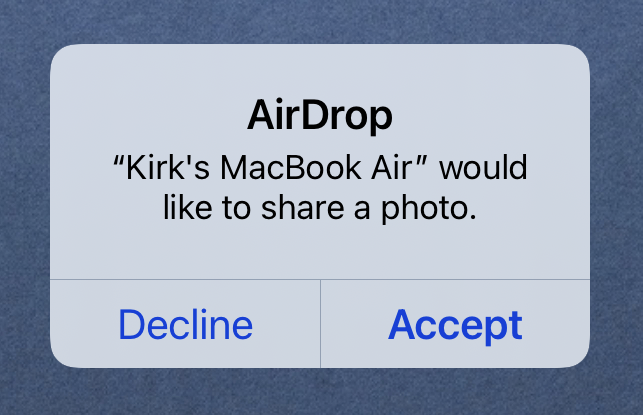 Easily Share Files
AirDrop is incredibly easy to use, making it a popular choice among iOS and macOS users. With just a few taps or clicks, you can send any file to another device, whether it's a photo, video, or document. Plus, you don't need to have any special software or account to use AirDrop – it's built right into your device's operating system.
The Best Way to Share Files Between Apple Devices
If you own multiple Apple devices, AirDrop can be an extremely useful tool. Since it's built right into the operating system, you can easily share files between devices without the need for any additional software or cables. Plus, AirDrop works seamlessly between iOS and macOS devices, so you can easily share files between your iPhone and MacBook, for example.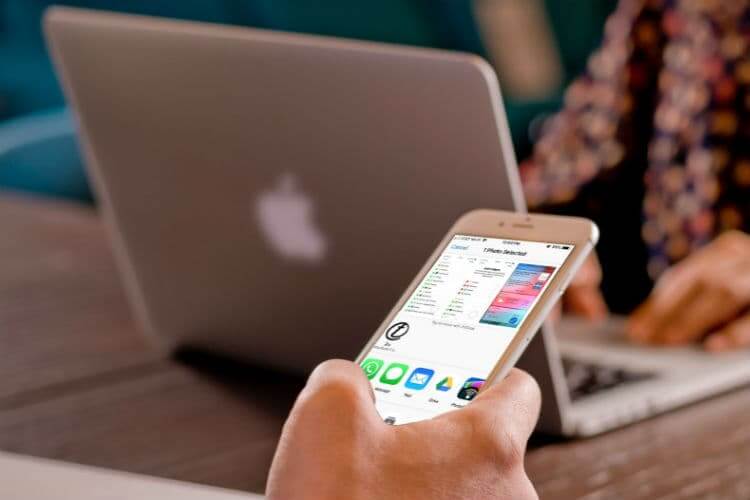 Additional Features of AirDrop
In addition to its primary file-sharing functionality, AirDrop also offers some additional features that can be useful in certain situations. For example, you can use AirDrop to share contacts, website links, and even entire folders. AirDrop also allows you to customize who can send files to your device, making it a great tool for sharing files in group settings.
AirDrop Reviews
AirDrop has received high marks from users and tech experts alike. Its ease of use, security features, and cross-device functionality make it an essential tool for those who frequently share files. Reviewers have also praised AirDrop's overall reliability and speed, with files transferring almost instantly in most cases.
Q&A: Common Questions About AirDrop
Can I use AirDrop with non-Apple devices?
No, AirDrop is currently only available on Apple devices. However, there are many other file-sharing services available for Android and Windows devices.
What types of files can I share using AirDrop?
AirDrop supports a wide range of file types, including photos, videos, documents, and more. There is no limit to the size of the files you can send, although larger files may take longer to transfer.
Do I need a Wi-Fi or cellular connection to use AirDrop?
Yes, AirDrop requires a Wi-Fi or cellular connection in order to transfer files. However, the range of AirDrop is limited, so you'll need to be close to the device you're sending the file to.
How do I turn on AirDrop?
The process for turning on AirDrop varies depending on the device you're using. On an iPhone or iPad, you can swipe up from the bottom of the screen and long-press on the network settings icon. On a MacBook, you can open the Finder and click on AirDrop in the sidebar.
With its ease of use, security features, and cross-device functionality, AirDrop is an essential tool for those who frequently share files between Apple devices. Whether you're sending a photo to a friend or sharing documents with a colleague, AirDrop makes it quick and easy to share files instantly.