Oh boy, do I have a treat for all you Mac enthusiasts out there! Have you ever heard of Mission Control? No, not the NASA kind. I'm talking about a Mac feature that can make your work life oh so much better! Let me introduce you to the wonderful world of Mission Control.
Mission Control: An Introduction
So, what exactly is Mission Control? Well, it's a feature on Mac that allows you to have a bird's eye view of all your open windows, applications, and workspaces. Yup, you read that right. You can have multiple workspaces on your Mac and switch between them with just a few clicks! Pretty awesome, right?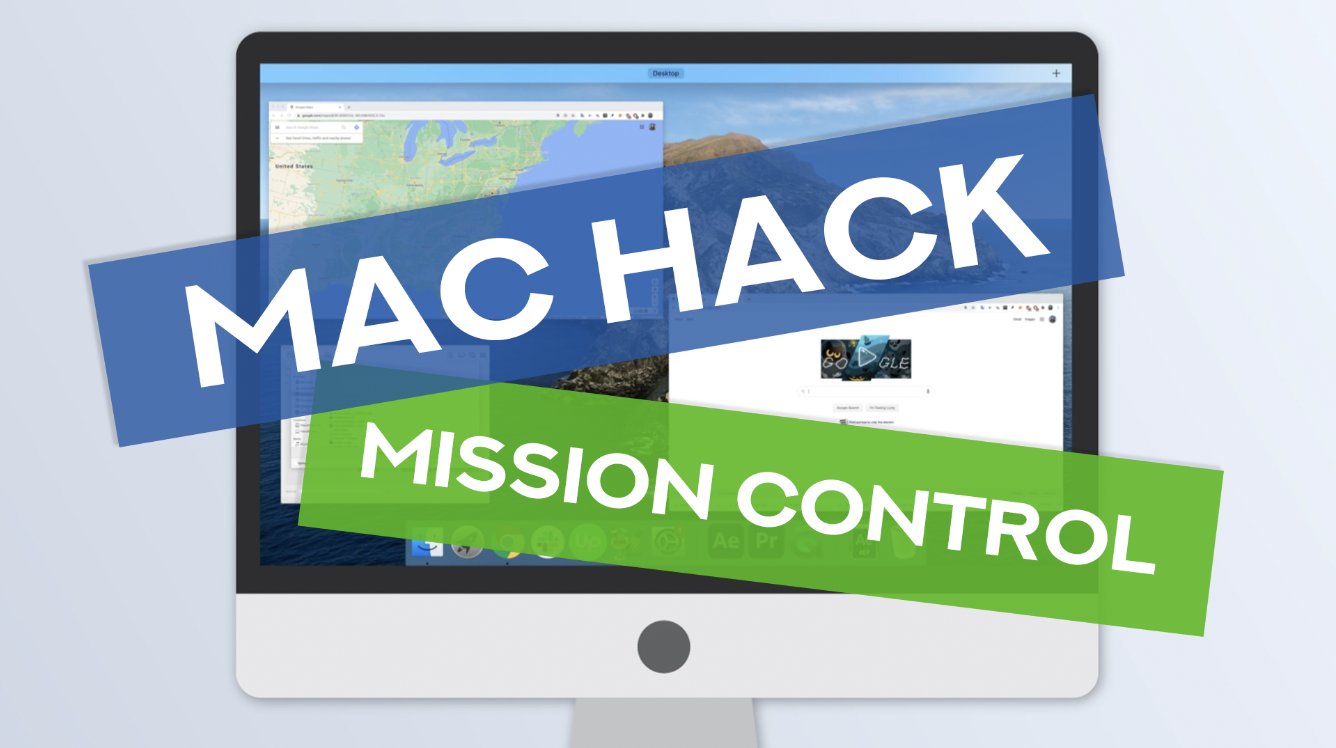 What Can You Do With Mission Control?
Now, here comes the juicy part. You can use Mission Control to:
See all your open windows and applications at once
Switch between different workspaces
Move windows to different workspaces
Customize your Mission Control settings
Pretty nifty, huh? But why would you need Mission Control, you ask? Well, let me tell you!
Why Do You Need Mission Control?
Let's say you're working on multiple projects at once, and you have different windows and applications open for each project. It can get pretty overwhelming, right? Imagine having to sift through all those windows and applications just to find what you need. Ain't nobody got time for that!
That's where Mission Control comes in. With just a swipe of your fingers or a few clicks, you can see all your open windows and applications in one place. You can even group them by project or workspace to make things even more organized!
The Advantages of Using Mission Control
Not convinced yet? Let me give you a rundown of the advantages of using Mission Control:
Increased productivity – With everything organized and easily accessible, you can get things done faster and more efficiently.
Less clutter – No more sifting through windows and applications to find what you need. Mission Control keeps everything neat and tidy.
Better workflow – You can customize your workspaces according to your workflow, making it easier to switch between projects and tasks.
Less confusion – No more accidentally closing the wrong window or application. Mission Control helps you keep track of everything.
See what I mean? Mission Control can truly make your work life better! But what's the best way to use it, you ask? Let's find out!
The Best Way to Use Mission Control
The best way to use Mission Control is to customize it according to your needs. Here's how:
Go to System Preferences
Select Mission Control
From here, you can:

Add or remove workspaces
Assign hotkeys to switch between workspaces
Group windows and applications by project or workspace
Customizing Mission Control can take a bit of time, but trust me, it's worth it! You'll be able to work not just smarter, but also faster with your new, customized workspace.
Mission Control: The Key Feature
The key feature of Mission Control is its functionality. It's simple, intuitive, and most importantly, it works! With just a few clicks or swipes, you can switch between workspaces and applications, move windows around, and even organize them by project or workspace. It's a game-changer when it comes to productivity and workflow.
Mission Control: A User Review
Don't just take my word for it, though. Let's hear from a real user who has been using Mission Control:
"As someone who frequently switches between multiple projects and applications, Mission Control has been a godsend. Before, I would spend so much time just finding the window or application that I needed. But with Mission Control, everything is organized and easily accessible. It's definitely made me more productive and efficient. I highly recommend it to anyone who wants to work smarter, not harder."

– Jane Doe, freelance writer
Mission Control: Q&A
Still have questions about Mission Control? Don't worry, I got you covered!
Q: Can I have multiple workspaces on Mission Control?

A: Yes, you can! Just use the hotkeys or swipe to switch between workspaces.
Q: Can I customize Mission Control according to my needs?

A: Definitely! You can add or remove workspaces, assign hotkeys, and even group windows and applications by project or workspace.
Q: Is Mission Control easy to use?

A: Absolutely! It's simple, intuitive, and most importantly, it works!
There you have it, folks! Everything you need to know about Mission Control. If you haven't already, go ahead and give it a try. Who knows, it might just change the way you work!